so it's my birthday coming up soon. here's some of the things in my 'wish box' although i'm not really expecting any these. it's more of a temporary bookmark of things i'm eyeing:
Create jumbo 'S' waves with this 3-barrel waver by Revlon.
our price: $22
Dual Barrel Waver
Bedhead by TIGI
Create perfect curls and waves with this tourmaline ceramic waver with adjustable barrels.
Our Price: $49.99
Advanced Formula B1 Tooth Whitening On The Go System
By Go Smile
Whiten teeth up to 10 shades in 7 days with Go Smile Advanced Formula B1, the most potent form of tooth whitening outside of the dentist's office.
Our Price: $89.00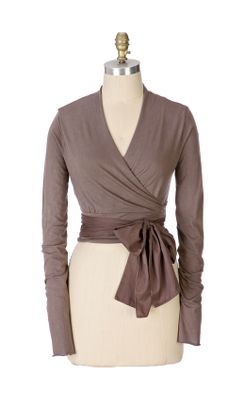 Kismet Wrap Cardi
Knit and voile were fated to be together. It was only a matter of time before Velvet would decide to finish their t-shirt knit top with a dramatic woven sash. Small.
White. Size 4. Wooden Buttons
found on ebay
White Belted Winter coat. Size 6
found on ebay